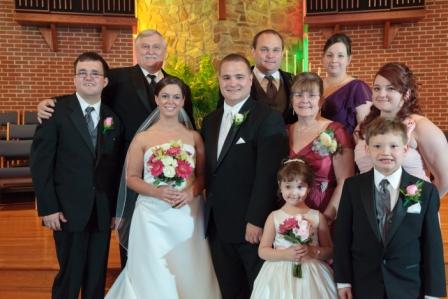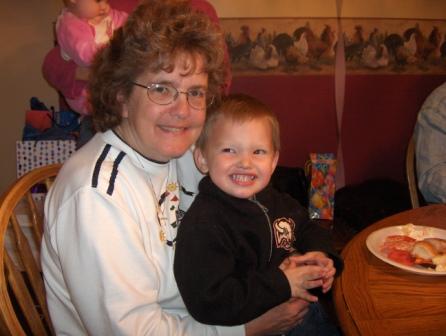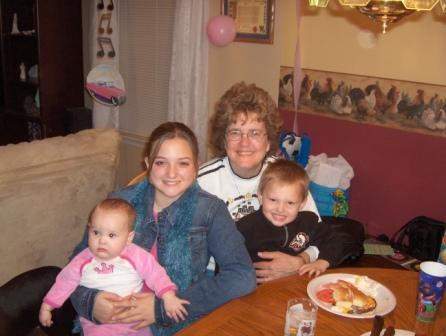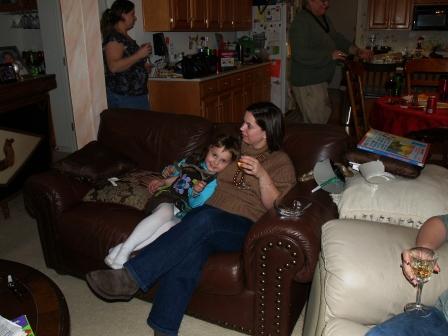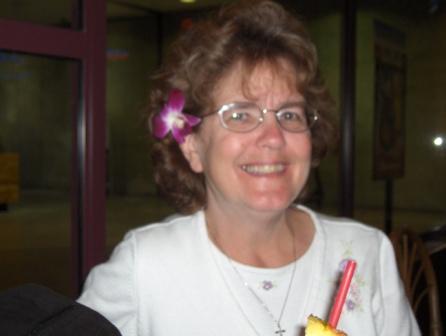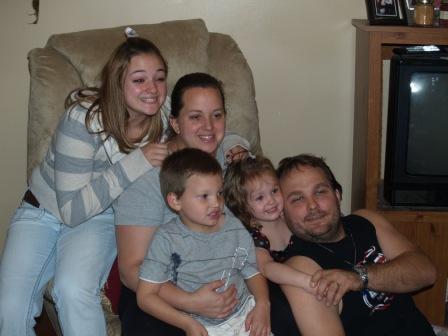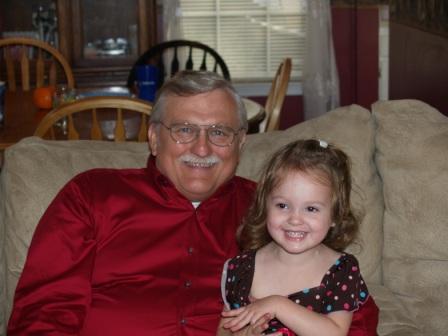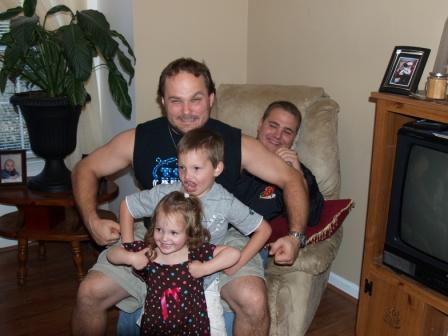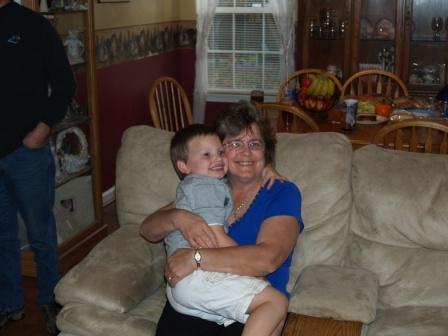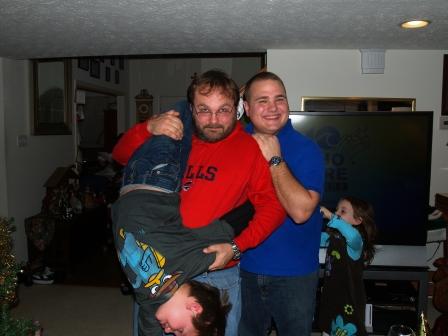 Our Newest Album:
Will I Ever Pass This Way Again?
is now available on ITunes, Amazon,
Napster and a few others for
download.
Songs Include:
Will I Ever Pass this Way Again?
See The Video at YouTube
Will I Ever Pass This Way Again?
Please Note: I had to suspend my Guestbook for the time being. Apparently we have sooo many spammers out there that love to invade the privacy and good will of others. Hopefully we will have it back up soon....
The full version of these songs will soon be available on I Tunes, Rhapsody and Napster... I would like to thank all those (Joe, Liz, Ken, Dee, Jon, Mark, etc., etc.) who have helped me clean out some of the bugs in the development of these songs.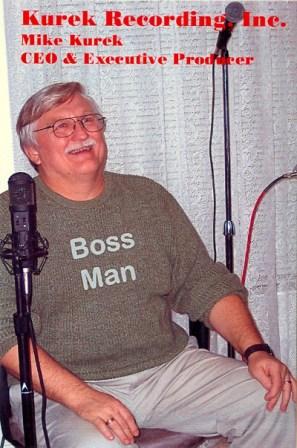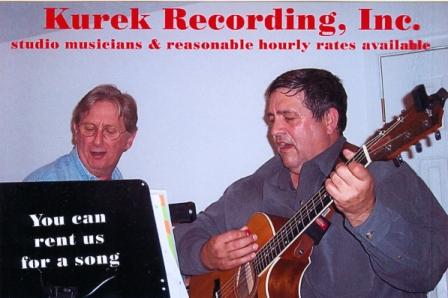 Child of The Poor - Scot Soper By Mike Kurek &
Jon Prudhomme
Coventry Carol - Mike Kurek
Oh Danny Boy - Mike Kurek
Cant Help Falling in Love - Mike Kurek
For What It's Worth At Kurek Recordings Inc.
Wonderful Tonight At Kurek Recordings Inc.
Click here to watch the Fly Eagle Fly
I'm Not Really Sure What Happened Today
Thursday (9/29/2013)...
Well the school kids are at it again playing pranks on each other. This president (King Obama and his court) think since they control 2 out of three segments of this country they do not need to communicate and negotiate any issues with the Health Care system as carved out by the democratically controlled government without refute from the republicans. So this was health Care as defined by the democrats and they of course are perfect. Pelosi did not know what was in it because she even said "we need to pass it to find out what is in it???" Well there are many issues with Obamacare. All I hear from the goofy media is the Republican Congress, who is responsible for the purse, is to fault. This president has not even sat down to discuss the issues associated with the Health Care program since they want to see it fail and they ultimately want the government to take over all healthcare. This means we will get a tax (similar to Canada's GST) to pay for this Health Care System. There is nothing free in this world. Again, "WE THE PEOPLE" are being caught in the middle with this government shutdown. All I can say is that the whole bunch of Congressmen, Senators and this President need to be impeached. They are doing a disservice to this country. I don't know how you can fire the whole bunch but it needs to happen. GOD Bless America...
Amen...
Thank You, Mike Kurek
This is Interesting:
2/21/13
Click here for Health Care Hate
Click here for my views on Anthony John Kurek III
Click here for my views on Health Care
Click Here to See Our Oil Situation
Happy Veterans Day (Each and Every Day of The Year) if you are one, or if not .... Thank A Veteran... Mike Kurek
Comment:
I know there are many Americans that do not believe in God. This is America and you have that right. I do hope all Americans believe in Life. The continuing holocaust that is occurring in this country goes against everything our fathers and fore-fathers stood for. They fought the likes of Hitler and his methods of destroying Human Life. Here in this country we continue to kill for no reason at all the beautiful babies that will not have a chance at Life. Babies that would have grown to be Grand Sons, Grand Daughters, Sons, Daughters, Presidents, Generals, Soldiers, Musicians, Artists, Baseball Players, Football Players and Human Beings we would have cherished. Somehow there is a mask on the destruction of the Babies. It's called Women's Choice. (Guess What I would want to have a choice ) Who came up with this moniker for the destruction of babies? This is not a church issue this is an American issue. Please help to save these babies, don't look the other way they have no one else to turn to. Lets help Mothers and Fathers that cannot raise them develop themselves to be proud Mothers and Fathers. Dee and I Love our Children (including Julie & Carmen) and our 3+ wonderful Grandchildren. I am not anti democrat but I am against this senseless destruction that they stand for. Please America, Please turn this around for their sake they need you...
News.....
Polar Plunge 2010 - featuring Chris and his Mom Dee
Introducing the newest Kureks - - -
Welcome Anthony John Kurek III October 7th 2010 -
Congratulations - See Tony and Candace's Web Page
Welcome James Anthony Kurek - Born 1/23/09 at 3:01 AM 6 lb - 5 oz - What a beautiful Baby Boy - Congratulations Charlie and Katie.
Oh, If Tony (Grandpa) could only see the lovely parents he helped raise...
We had to put Coco to sleep today 10/11/08 - We will miss her...
Click Here for Jonathan Alan Kurek Jr.........
Click Here for Emily Lynn Kurek...
Click Here for Emily's 1st Birthday Party...
Here is Paramount Extreme Cheer - This is Megan's group - We are sooo proud of our Grandaughter...
WELCOME GRACE ELIZABETH GORDON - Born 12/16/08 at 8:02PM 7 lb 1 oz and 19" long - She is just a beautiful baby - Congratulations Erin and John and big brother Ben.
Florida 2008 (More Pix to Come)
Click Here to See Mike & Dee's
"Dreams of Love" can now be downloaded
from I Tunes, Rhapsody and Napster Web
Sites
Click Here to See Mike & Dee's New
AVAILABLE ON CD, SONGS AND MUSIC OF
Introducing the Gordon Family - and the entry of Benjamin Hayden Gordon...
Check out "We Are Geezers" on Facebook
Now a new Greasy Song by SAXXY Joe Kurek
and